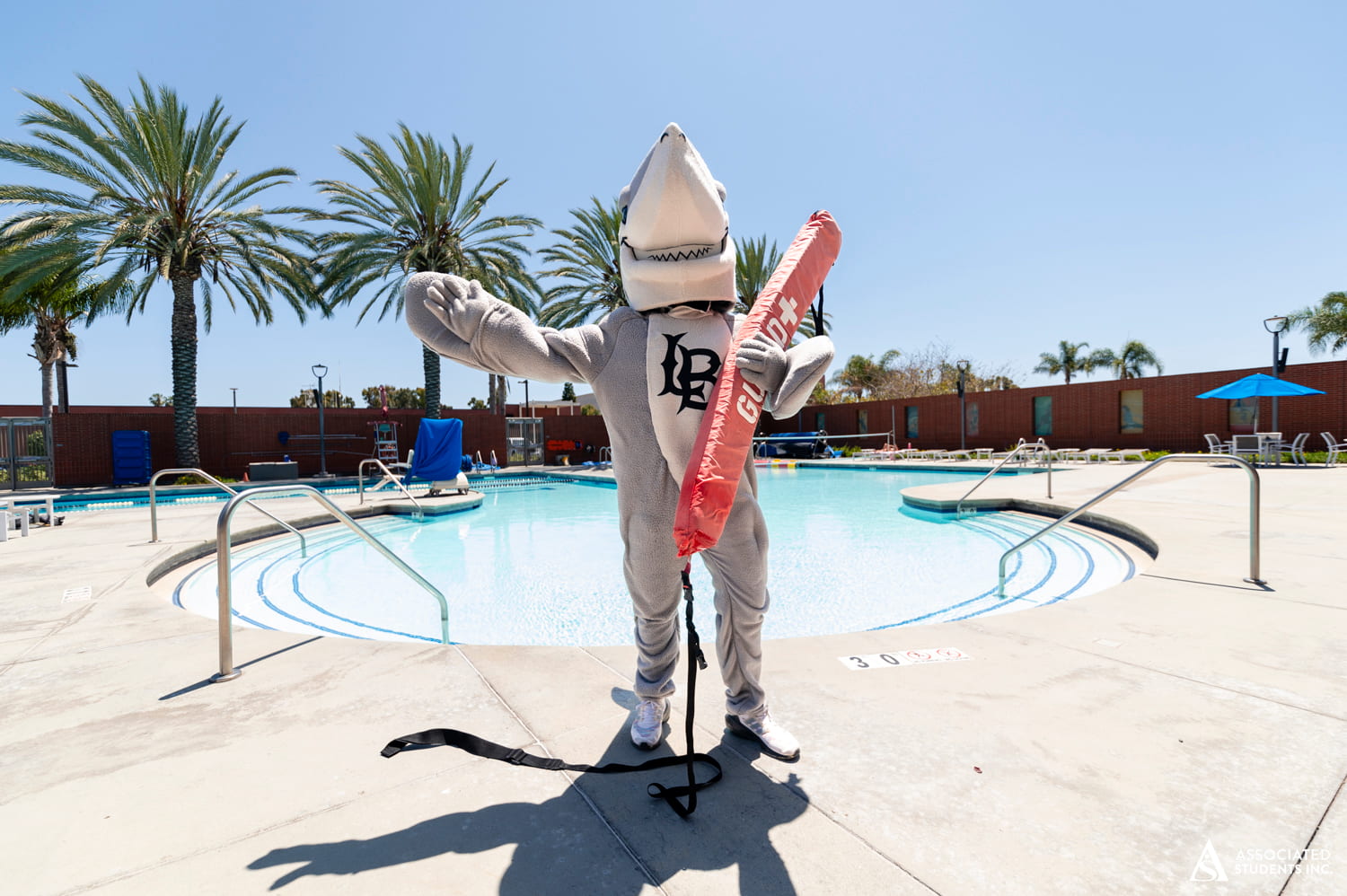 The SRWC features an outdoor swimming pool with designated lap swimming lanes, as well as a recreational swimming area and 24 person spa. A deck with lounge chairs alongside the pool offers members a relaxing and enjoyable setting. The pool is utilized for scheduled programming, lap swimming, and open recreation. Scheduled programming includes activities such as swim lessons, aqua group fitness, and featured events. Whether you're an avid lap swimmer or sun bather, the SRWC Aquatics Center has something for you.
Aquatic Center Hours
Visit the SRWC Hours page to see the current Aquatic Center hours of opperation.